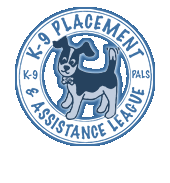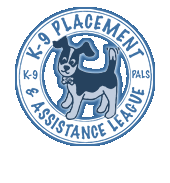 All About the Animals is proud to support the following Rescue Groups with fundraising in order to save lives, provide vetting and training, and generally give the homeless animals the utmost care they deserve. We believe that their ethics align with ours; to rescue responsibly and accept nothing but the best treatment and forever homes for our furry friends.
Your donations really make a difference - a majority of animals leave the high kill shelters sick, or have been dumped at the shelter by their owners who are not willing or able to pay for vetting. In most cases, the illness or injuries are treatable, but the costs can be crippling to the small independent Rescue Groups. A common misconception is that the large animal welfare groups, such as PETA, the Humane Societies and SPCAs, rescue animals from the high kill, overcrowded municipal shelters. This is typically not the case - these groups run their own shelters. It is the small, independent Rescue Groups that DO rescue from the very worst kill shelters, yet these groups lack the extensive resources enjoyed by the large animal welfare groups, it is these groups that are MOST in need of your donations.
The public may consider adoption from a Rescue Group rather than a shelter direct - because then the Rescue Group has ensured the animal is healthy and ready for adoption, as well as gaining an assessment of the animal's personality, and then can rescue another animal in its place; so adoption from a rescue group means 2 lives saved.
All About the Animals primarily supports 501(c)(3) rescue groups in California, but we do support rescues further afield within the US and Canada as well. The Rescue Groups we support will NEVER give up on a dog in the event of a failed adoption, and will take the animal back in a heart beat. In
addition, vigorous adoption procedures including home checks are a necessity for our partners. Another thing that the Rescue Groups we support have in common is that they
often strive to rescue the most overpopulated and hardest to adopt breeds and animals, such as Chihuahuas and/or Pitbulls, who are by far the most killed breeds in the US shelters.
​
We always follow up on the animals we fundraise for, and have not known any of the Rescue Groups shown on this page to euthanize a dog other than where irremediably suffering and where left with no other option.
We have high standards, and have learnt over the years what to look for in a well run rescue that operates with integrity and with the very best interests of the animals at heart.